When it comes to Mince Pies believe it or not, I only discovered them in my late twenties and now I have a strong fondness for them.
This weekend I hadn't even eaten any let along bought any so it was time to invest, do I opt for the bakery mince pies with the crumbly, pale, sugar coated pastry or pre-packaged Brand Leader for cakes and pies?
Yep, Mr Kipling won as he had the longer shelf life and I knew that I should be able to rely on quality.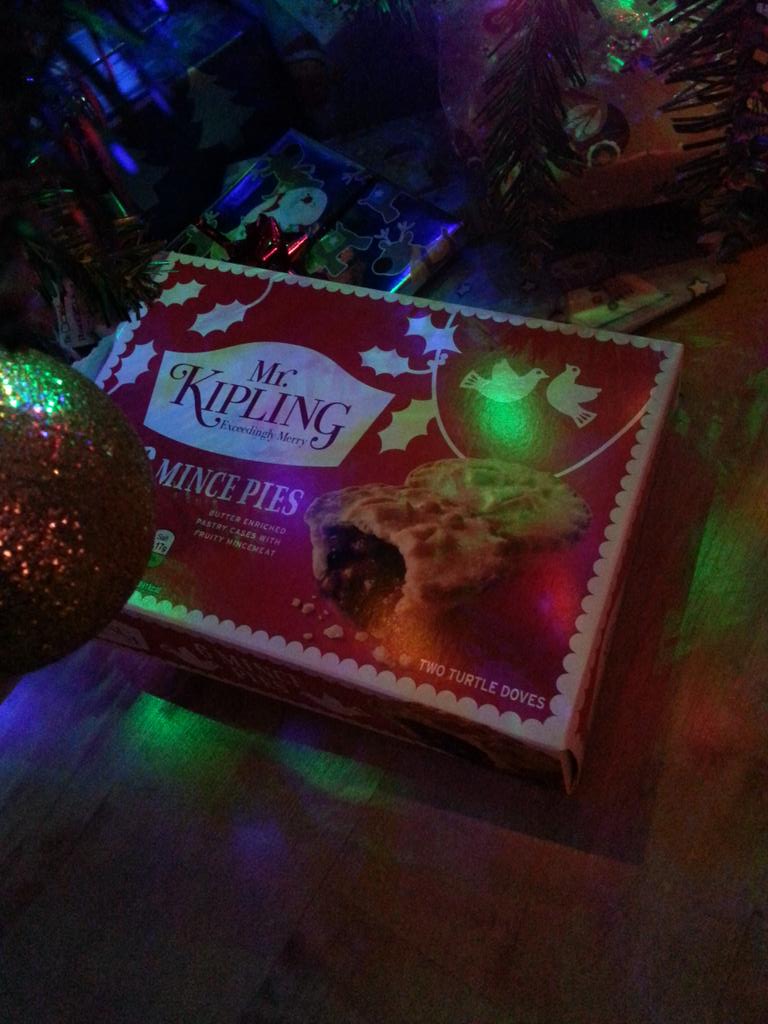 The mince pies were a pack of 6 each in a small foil case with a holly decoration to finish - very festive!
Normally we do have a supply of hand-made Mince Pies from my husband's grandmother but she had said this year she hadn't fell well enough to making them and with us hosting I didn't really have time to make some.
As I prepared to take the first bite, I could feel my taste buds tingle, a whole year since my last mince pie this was going to be good!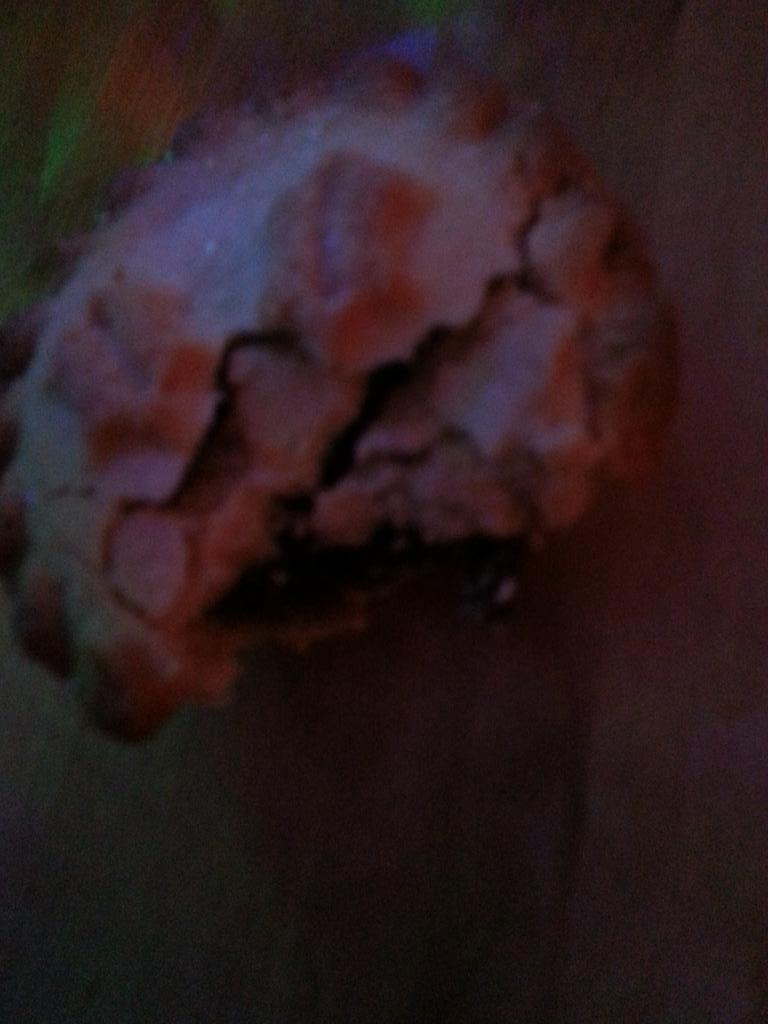 As I bit into the pastry I noticed it was not overly sweet and buttery but the texture immediately crumbled when I bit into it - a definite must for me when it comes to a mince pie, the crumblier the better!
The filling didn't spill out when I bit into the crumbly pastry so there is no need to worry about the filling falling everywhere.
Mr Kipling as we know does make very tasty cakes and these mince pies did not disappoint and I think someone is going to be asking "Who ate all the Mince Pies?"
The answer will probably be me!